Benefits of a Small Community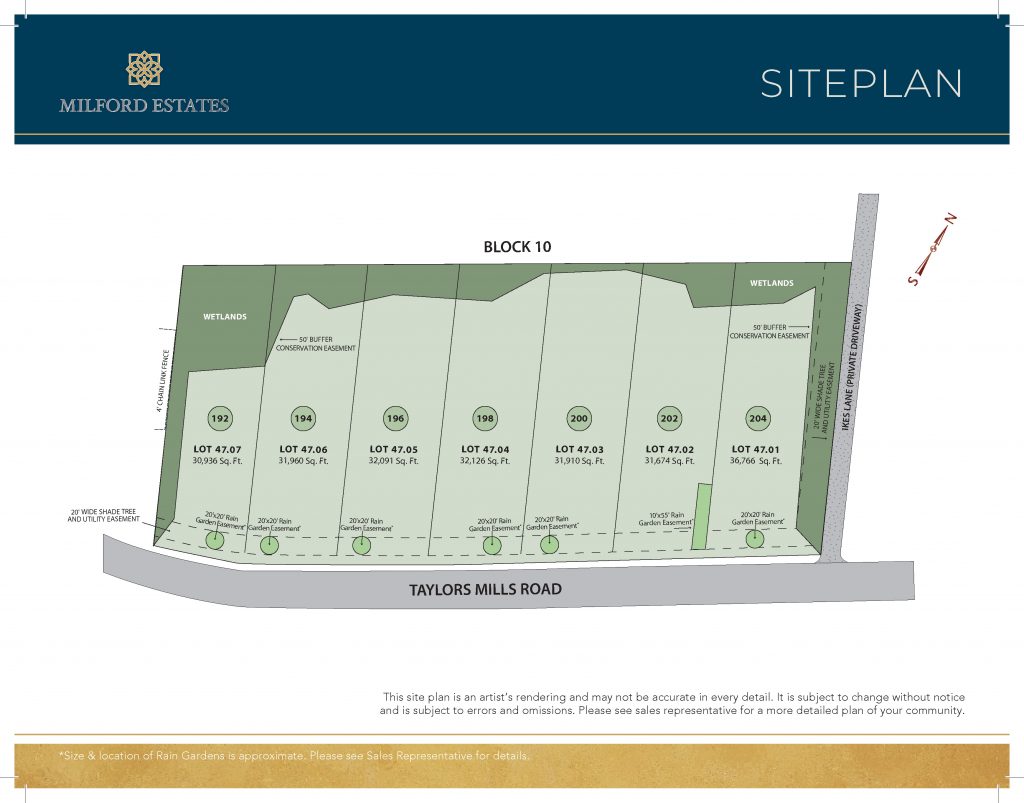 There are a lot of features homebuyers look for in a new home. The latest trends in materials, décor, and products for new homes can be deal makers, or breakers for buyers. Things like open concept home design plans, walk out basements, and the number of bedrooms and baths are of upmost importance. Every family is different and has a different wish list. One thing that all can agree on is that location is the key to any new home purchase. We've all heard Location, Location, Location. That will hold true no matter what else is trending. If a home is not in the right location for the buyer, it's not the right home.
We can tell you with confidence that our first consideration is location when looking to build a new community. Our newest neighborhood, Milford Estates is located in Manalapan, which is a highly desirable location in Monmouth County. There are many new home communities that have been built in Manalapan. A lot of those neighborhoods have hundreds of homes within them. For some families that can be a good thing. Milford Estates will consist of only seven new homes to be built on a backdrop of a beautifully wooded parcel of land. There are many benefits of a small community. Here are just a few of our top picks.
Association fees
In many larger communities there may be additional amenities like a clubhouse or pool that would require homeowners to pay Homeowners Association Fees. These fees can range and are based on the amenities and operating costs involved. For some buyers, association fees can affect home affordability. At Milford Estates, we are building homes on ¾ acre lots and there are no substantial common amenities requiring significant monthly fees for buyers to worry about. Manalapan Township offers a variety of organized sports, parks, and recreational opportunities, as well as special events that our homeowners can take advantage of as residents.
Exclusivity
Buying in a neighborhood with a limited number of homes gives a level of exclusivity that can make those homes more desirable. Lot size, home amenities, floorplan design, and features all add to the overall value of the new home and its community. In addition, since there are a limited number of homes to be built, construction will only last for a certain period of time. Larger communities tend to be under construction for many years, which can have a negative effect on early purchasers.
Neighbors
We all like to think that we know our neighbors. But in large communities, you may not actually know as many of your neighbors as you think. Buying a new home in a small community allows homeowners to create relationships with one another that you may not be able to in a larger one. In addition, knowing that there are six other families that have similar tastes as yours can be a fun and happy way to begin a new life in a new home.
We're so excited to be able to bring a beautiful, exclusive new community of homes to Manalapan. Milford Estates will be opening for pre-construction sales very soon. Please join our VIP list so that you can be the first to know when these seven homes ranging from 3,321 to 3,466 square feet become available.