Why Winter is the Perfect Time to Buy a New Home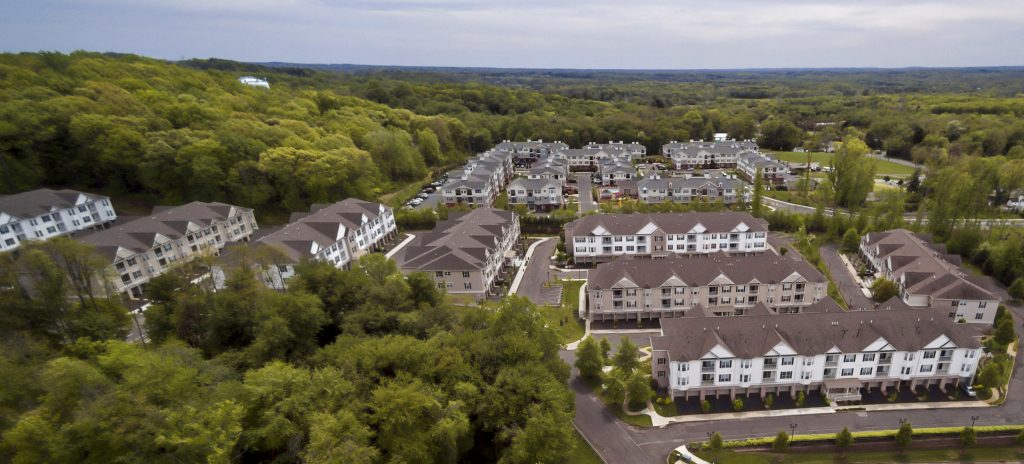 It's cold. It's raining, snowing, or sleeting and the last thing anyone wants to do is go out to do anything. Even in the winter, we all have to continue with our daily activities regardless of the weather. For those who are looking for a new home it's no easy task! Here's the good news: believe it or not buying a new home during winter is a great idea. Here are a couple very good reasons why you should buy a new home now.
Not as Many Buyers
Since the winter months are typically slower in real estate, there are not as many buyers out looking, which means you have your pick of homes on the market. Spring and summer months make up 40% of existing home sales while January and February are less than 6%. For those selling their homes, that's not ideal, but as a buyer you may be able to be more selective in the home that you buy and the chances of finding your dream home are higher. At Regal Homes you'll find our Chelsea Square adult condominium neighborhood in Marlboro to be an incredible value. We are down to our last remaining homes in this neighborhood with 2-bedroom units starting at $317,779, including some options. We also have one 1-bedroom unit remaining at $269,578. By having the time to do your research, compare features, and shop around, you're sure to make a sound purchase decision this winter.
Motivated Sellers Make Great Deals
With less buyers on the market for a new home during the winter months, sellers can be very motivated. This means there could be more incentive to buy than when the competition is fierce in the spring and summer. When buying a new home, you may be able to motivate the builder to include certain features that would normally be optional in the purchase. Many of our available units have upgrades included in the price. When the spring market is hot those same incentives may not be available. Making a buying decision a few months earlier during the winter can be the difference between an optional powder room instead of the standard closet!
Winter is one of our favorite times to welcome potential buyers to our sales office. It gives us the opportunity to showcase our available homes, provide valuable information on purchasing, and help buyers find a mortgage representative for pre-qualification. Since we are down to our last few homes remaining at Chelsea Square, it's time to schedule your visit to Chelsea Square now, before it's too late. Call 732-591-0666 or click here to view our available homes.