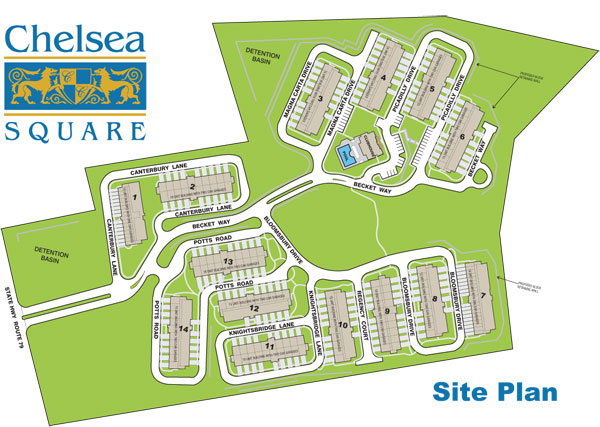 Regal Homes continues to welcome homebuyers to our sales offices with social distancing per CDC recommendations. Because we want you to feel comfortable while searching for your new home, please call or contact us to schedule your personal appointment to view our models at Chelsea Square, or meet with our sales representative regarding our coming soon community, Milford Estates.
Chelsea Square, Monmouth County's premier condominium home community in Marlboro offers a lifestyle beyond compare for Active Adults.
The neighborhood features:
8,900 Square Foot clubhouse with a heated outdoor swimming pool

Fitness center with a massage room and men's and women's locker rooms

Card and game rooms and a business center with computers

Innovative home designs, ranging from 1,400 up to 1,918 sq.ft.,

One and Two Card Garages with a large storage room

World class kitchens

Each building at Chelsea Square also includes an elevator and a meeting room, which can be used by homeowners for various events.


Unit
Floor/Unit
Pricing
Floorplan
Unit A-1
3rd Floor/#115
$323,033 l/t
1485 sq. ft.

Unit A
3rd Floor/#112
$322,816.00
1516 sq. ft.

Unit A


SOLD

3rd Floor/#111
$322,518.00
1516 sq. ft.

Unit A-6
3rd Floor/#110
$367,394.00 l/t
1680 sq. ft.

Unit C


SOLD

3rd Floor/#109
$269,578.00
1169 sq. ft.

Unit A-2
3rd Floor/#108
$329,812.00
1521 sq. ft.

Unit A
2nd Floor/#107
$318,684.00 l/t
1516 sq. ft.

Unit A-6
2nd Floor/#106
$359,545.00 l/t
1680 sq. ft.

Building #14
Availability in 30 Days
| Unit | Floor/Unit | Pricing | Floorplan |
| --- | --- | --- | --- |
| Unit A-4 | 2rd Floor/#214 | $310,500 | 1494 sq. ft. |
| Unit A | 3rd Floor/#215 | $339,500 | 1516 sq. ft. |
Association Dues: Currently $389.00 monthly
Taxes for Building 1 ranging from approx. $6,200.-$8,500 (based on current 2018 tax rate)
Taxes for Building 14 ranging from approx. $7,100 - $7,800 (based on current 2019 tax rate)
(Information provided by Township of Marlboro) 7/29/19
Pricing for Building 1 as of 10/16/19 & Pricing for Building 14 as of 2/15/20 (prices are subject to change)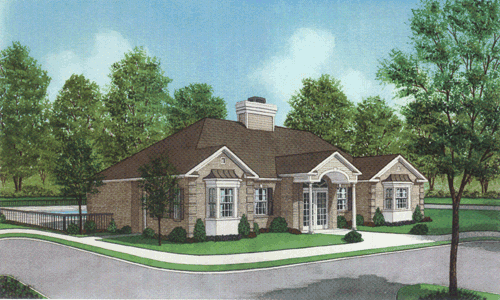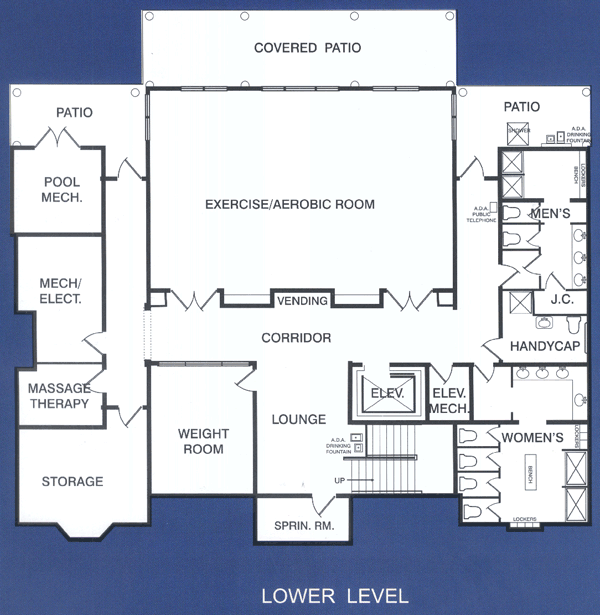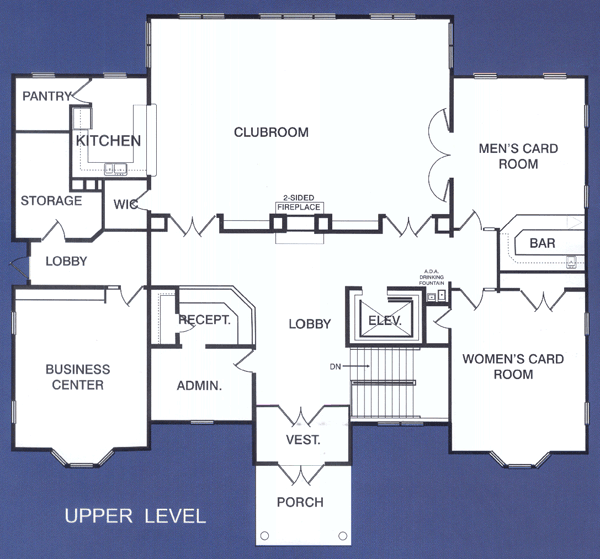 *Estimated Closings of Fall 2018 in building #6
**Prices are subject to change. Floorplans and renderings shown are artist's conceptions and are subject to errors and omission. Please see sales representative for details.
Chelsea Square
210 Potts Rd, Morganville, NJ
732-591-0666
Sales Office Hours
Daily 11:00 a.m. to 5:00 p.m,
Closed Thursday